Hope Against
All Hope
Delivering urgent care and support to India's most vulnerable children.
Join in showing compassion to
children most impacted by Covid.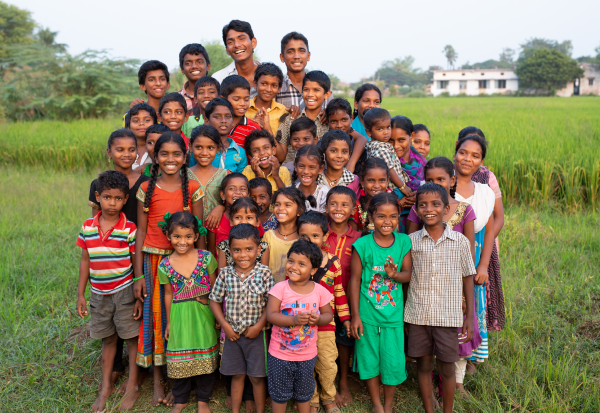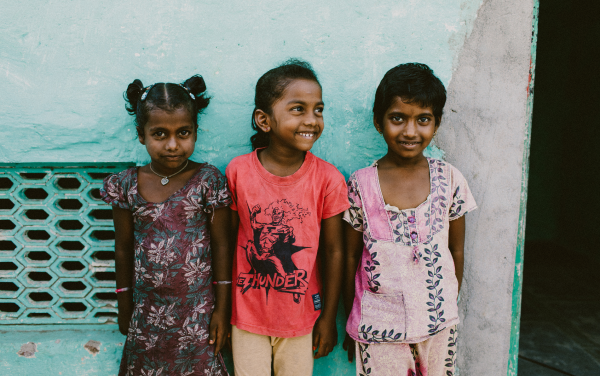 Your Help

Is Their Hope
For thousands of children in India already experiencing the devastating effects of poverty and disease, Covid has magnified their suffering.
Many children have watched loved ones die outside hospitals because there weren't enough beds, oxygen, or life-saving medicine to save them.
Now these children are more vulnerable than ever.
Harvest India's Hope Homes offer care and compassion to children whose families have been most impacted by the pandemic.
The Search For Home
In a Life Marked by Crisis
Hope Homes offer safety, shelter, education, and opportunity to India's most vulnerable children.
But Harvest India's 29 Hope Homes are stretched well beyond capacity and in need of critical repairs.
Your support will offer safety and stability to more children and provide the practical support they need for a future filled with hope.
Expand, build, and repair Hope Homes

Offer practical care to vulnerable children

Create generational change through education

Show compassion to the sick, alone, and destitute
One Donation =

Years of Impact
Covid has compounded the trauma, vulnerability, and lost opportunity for children living in poverty in India.
Let's put a stop to this travesty.
Your gift today helps carry the burdens of children devastated by Covid and gives them the urgent care and stability they need to thrive.
Donate to the Vision Fund before July 15, 2022, to send hope to more children in India.